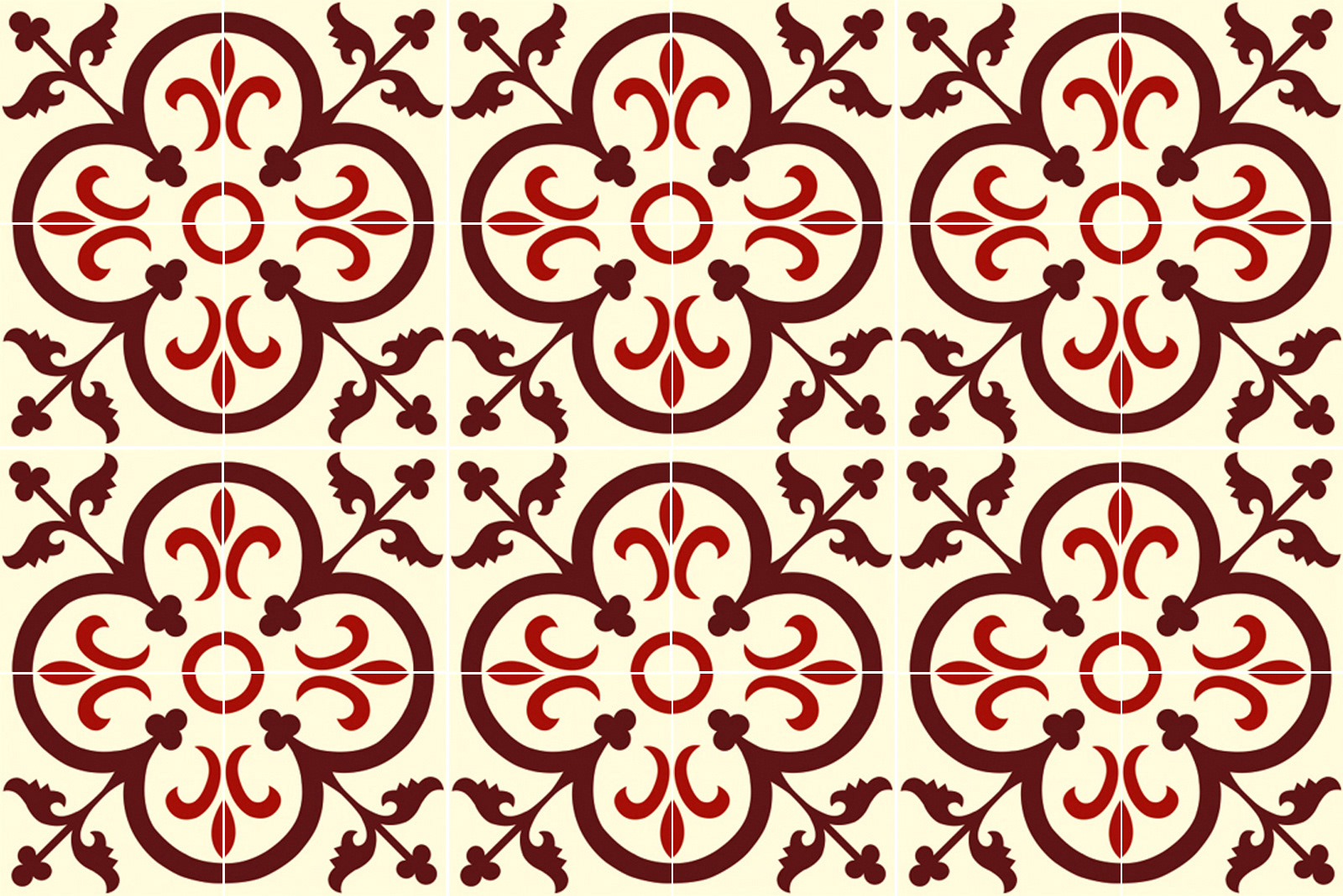 Consulate General of Turkey in Geneva is the first representative of Ottoman Empire in swiss land. During the Republic, it has begun and continues today to function as turkish Consulate. For the concept of necessary changes for the waiting room of the consulate, we have used and interpreted the architecture and the decorative elements of this both periods with the lines of the modern trend.  

Le Consulat Général de Turquie à Genève est le premier représentant de l'Empire ottoman dans les terres suisses. Pendant la République, il a commencé et continue de fonctionner en tant que Consulat turc. Pour le concept des changements nécessaires dans la salle d'attente du Consulat, nous avons utilisé et interprété l'architecture et les éléments décoratifs de ces deux époques avec les lignes du courant moderne. 
The obligation not to touch the building elements such as walls and ceiling, which was one of the biggest problem for any renovation, has raised the idea of a space within a space. With the metal construction, made with metal profiles, we provided support for new walls and new ceiling. On this construction we applied ceramic tiles with traditional ottoman pattern. In each cube, made with the same ceramics, we put soil from the 81 cities of Turkey and we have exposed them by hanging on the metal construction. These soils, which occupy an important place in turkish culture, are intended to create emotional ties between Turkey and visitors of the Consulate. These cubes that stand out of the ceramic panel create trompe l'oeil. Cubes whose detachment is provided by a LED lighting turquoise are revised with a larger scale to create counters where visitors can get forms and fill them.  

L'obligation de ne pas toucher aux éléments du bâtiment comme les murs et le plafond, ce qui était le plus gros problème visible pour une rénovation éventuelle, a fait naître le projet d'un espace dans un espace. Avec la construction en métal, réalisée avec des profils métalliques, nous avons assuré le support des nouveaux murs et du nouveau plafond. Sur cette construction, nous avons appliqué des carreaux en céramique aux motifs traditionnels ottomans. Dans les cubes, réalisés avec les mêmes céramiques, nous avons mis de la terre amenée des 81 villes de Turquie et nous les avons exposés en les suspendant contre la construction métallique. Ces terres qui occupent une place importante dans la culture turque sont destinées à créer des liens sentimentaux entre la Turquie et les visiteurs du Consulat. Ces cubes, en se détachant du panneau en céramique, créent des trompes l'œil. Les cubes, dont le détachement est assuré par un éclairage en LED turquoise, sont révisés avec une échelle plus grande pour créer des comptoirs où les visiteurs peuvent se procurer des formulaires et les remplir.

 
To the detached elements, and this is the most striking specialty of this project, is added a furniture in the style of the early years of the Republic to which we have removed the rear feet in order to create again this effect of detachment and floating in space. This modernized furniture is supported by the metal construction and it is emphasized by a LED lighting.  

Aux éléments détachés, ce qui est la plus frappante spécialité de ce projet, est ajouté un ameublement au style des premières années de la République, dont nous avons supprimé les pieds arrières pour créer de nouveau cet effet de détachement et de flottement dans l'espace. Cet ameublement modernisé est porté par la construction métallique et est mis en valeur par un éclairage en LED.
Near the window, there is a bookshelf in the form of house containing small brightly colored apartments, like a toy house. In this area, children can spend time playing while they have to stay in the waiting room. In the bookshelf, coloring books and french-turkish books are also made available.  

Près de la fenêtre se trouve une bibliothèque en forme de bâtiment qui comporte des maquettes de petits appartements vivement colorés, comme une maison de poupées permettant aux enfants de s'amuser et s'occuper pendant le temps passé dans la salle d'attente. Des livres de coloriage et des livres en français-turc sont mis à la disposition des enfants dans cette bibliothèque.
Clocks showing the times in different cities of Turkey and a clock that shows local time are arranged in the multimedia corner, where a TV, newspapers and various brochures are made available for visitors of the Consulate. Plants used in this area give vitality to the atmosphere of the waiting room and relax visitors during any prolonged wait.  

Des horloges qui montrent les heures dans différentes villes de la Turquie ainsi qu'une horloge qui montre l'heure locale sont disposées dans le coin multimédia où une télé, des journaux et des brochures diverses sont mis à la disposition des visiteurs du Consulat. Les plantes utilisées dans ce coin donnent de la vitalité à l'ambiance de la salle d'attente et relaxent les visiteurs lors d'une éventuelle attente prolongée.
The waiting room has been modernized while keeping the traditional and ergonomic  features of it's function. It has been transformed into a place where turkish citizens and foreign visitors can feel at ease and comfortable. This space that represent one of the gates of Turkey opening to Europe shows to visitors a modern look and a rich and complex architectural history.

 
La salle d'attente a été modernisée tout en gardant les aspects traditionnels et ergonomique de sa fonction. Elle a été transformée en un espace où les citoyens turcs et les visiteurs étrangers peuvent se sentir à l'aise et confortables. Cet espace, qui représente l'une des portes de la Turquie s'ouvrant sur l'Europe, montre à ses visiteurs un aspect moderne et une histoire architecturale riche et complexe.