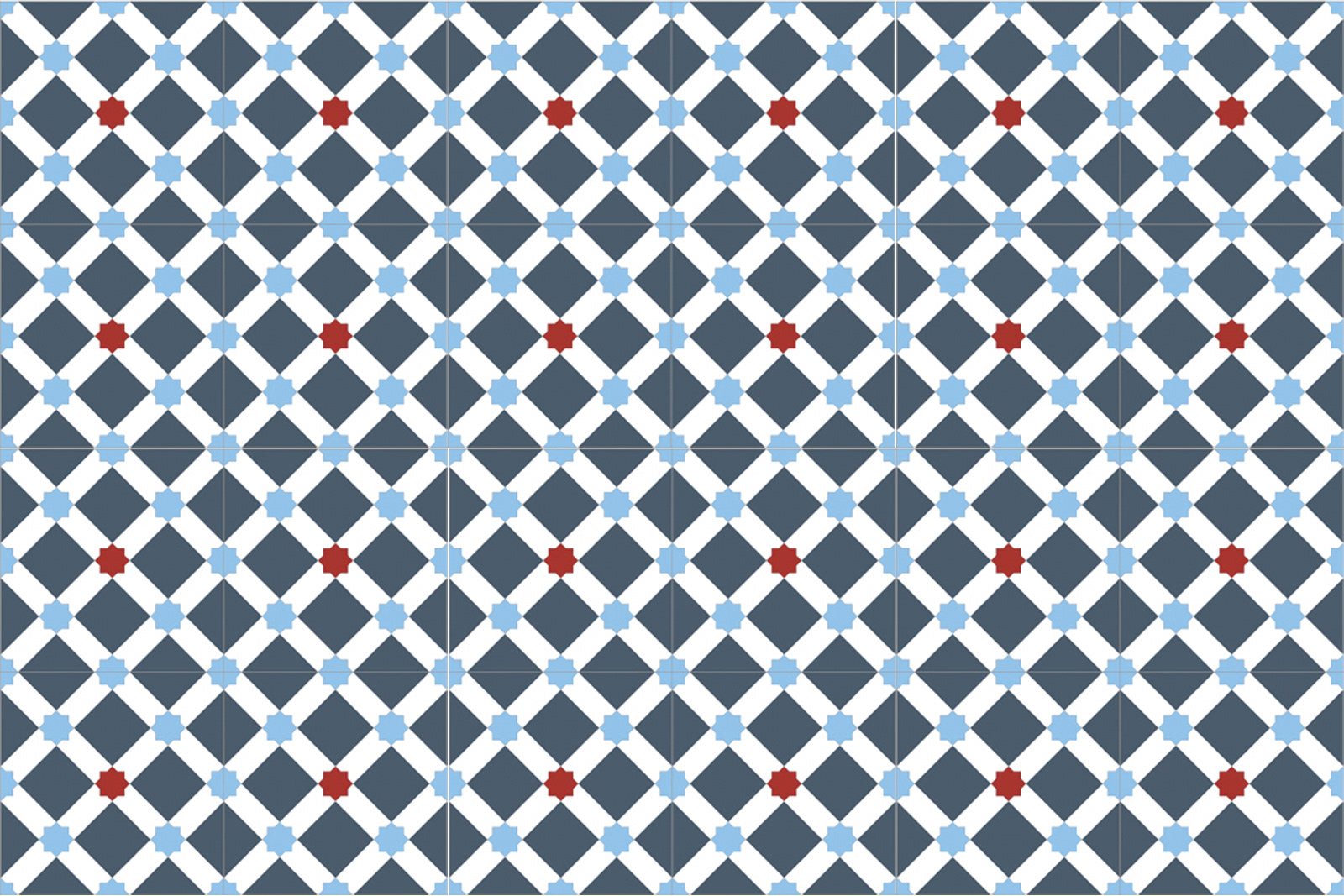 This project designed for a restaurant located in Morges is a space composed of different units like the winter garden, the terrace and more confined spaces, all of which can serve up to 147 people. The main concept is to create inviting spaces pseudo-private so that visitors can feel at ease among friends or family.  

Ce projet a été créé pour un restaurant situé à Morges est un espace composé de différentes unités comme le jardin d'hiver, la terrasse et des espaces plus confinés, pouvant servir jusqu'à 147 personnes. Le concept principal est de créer des espaces pseudo-privés chaleureux pour que les visiteurs puissent se sentir à leur aise, entre famille et entre amis. 
The interior walls of raw concrete are left unchanged. Separation elements and the counter/bar are also made of raw concrete combinated with wood and ceramics. All created a friendly atmosphere where customers meet among friends and family. A large glass wall that allows you to see the kitchen also leads a friendly and family dynamic.
Les murs intérieurs de béton brut sont laissés tels quels. Les éléments de séparation, le comptoir/bar sont aussi de béton brut et combinés avec du bois et de la céramique. Le tout crée une atmosphère conviviale où la clientèle s'y retrouve en famille et entre amis. Une grande paroi vitrée permet de voir la cuisine ce qui amène aussi une dynamique conviviale et familiale.